Dental Implants: All-On-4 & All-On-6
Beautiful Smile in a Day!
Are you suffering with dentures? The All-on-4 and All-on-6 dental implant concept is a solution that has been developed to maximize the use of available bone. This concept is suitable for almost all patients at all ages and stages of teeth loss. You will receive a new full set of non-removable teeth that feel and function like your natural teeth in just one office visit!
Benefits
Enhanced Bite Strength

– You will be able to enjoy all foods you love that you couldn't have before when you had removable dentures or missing teeth.

Last Long

– this replacement solution can last decades to a lifetime if cared properly.

Immediate Procedure

– The dentist restores new set of teeth in one office visit. You will have a beautiful and natural smile that functions like your natural teeth,

Convenience

– You will be able to clean it just like your natural teeth (brushing, flossing and rinsing). There's no need for removal after meals or at night. Moreover, unlike false teeth, it does not move around and cannot slip out or fall out while eating or speaking.

Prevention

– This dental implant concept prevents bone atrophy from happening.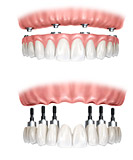 All-on-4 & All-on-6 Immediate Function Implants Procedure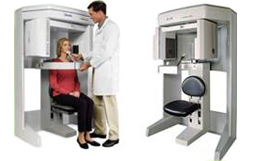 Step 1: X-ray and CT scan to determine implant site positioning and bone condition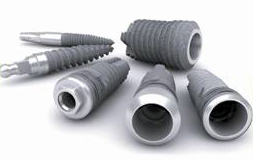 Step 2: Implant site preparation and placement of dental implants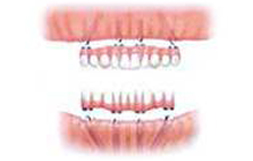 Step 3: Finishing up with hybrid bridges or overdentures installation